Kerry Society for the Prevention of Cruelty to Animals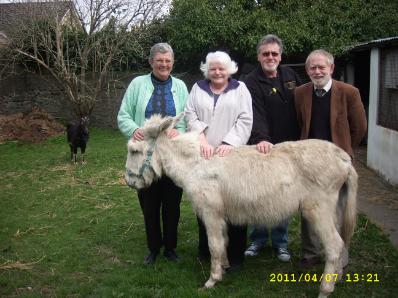 What is the Kerry S.P.C.A.?

We are a 24-hour,365 day a year service providing shelter for neglected and injured Animals.

We have Cruelty Inspectors who cover the entire county dealing with and following up on reports of Cruelty to Animals.

We are the only registered Society for the Prevention of Cruelty to Animals in County Kerry.


We are funded by Donations, Flag Days and Church Gate Collections.
Our work force are all volunteers.

AXA proudly sponsor our vehicle insurance and Randles sponsor the Society's Animal Ambulances.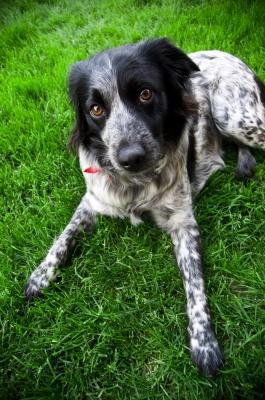 Welcome to the Our website.
We hope that you will find this website interesting and informative and we thank you for looking in. As well as providing information on the society itself, this site also provides information on Animal issues in general and associated legislation. We have a news page for current issues in Irish animal welfare and a before and after section where we share both stories and pictures of animals that have been helped by the society.

We also have a cruelty section, which unfortunately still goes on, and we also have a history and educational page which it is hoped will raise awareness of the issues involved.

In a complete departure from our past website, we also have a blog which will be regularly updated and give a "day to day" feel of what we actually deal with and do as an organization.
We hope you will find it useful.
Thank You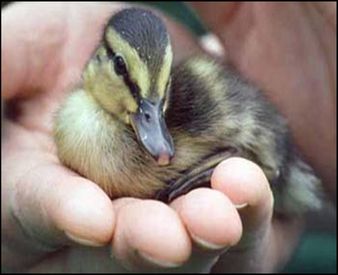 Kerry S.P.C.A. Aims and Objectives
The main objectives for which the society was established are to prevent cruelty, alleviate suffering and to encourage kindness to animals.

The Society also has the following subsidiary objectives :

To organize, educate, train and equip Kerry SPCA members for the benefit of animal welfare.

To liaise, when deemed appropriate, with civil and other authorities and voluntary groups.

To oppose all Blood Sports.
Join Us
Whether you are a lifetime advocate or new to our cause, we invite you to join with us in getting our message into the public domain. We welcome ideas and value enthusiasm from members and volunteers, new and old.
Charity Number: CHY12421 KSPCA Rackett Lane, Tralee, Co. Kerry | 066-7128588